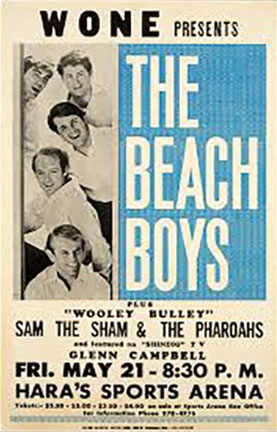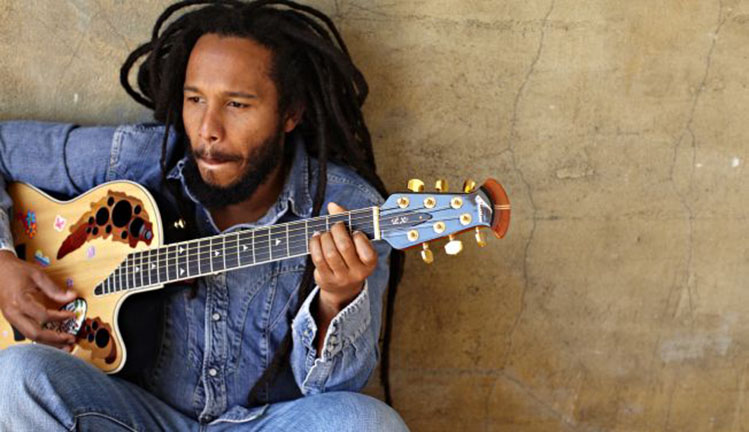 Lately we've been making a conscious effort soak up these last bits of Summer before the season slips away. Of course this endeavor calls for the perfect warm-weather playlist -- here's a mix we've been blasting on end for the past few weeks. Enjoy!
Real Love Baby - Father John Misty
True To Myself - Ziggy Marley
Walk to the One You Love - Twin Peaks
Good Vibrations - The Beach Boys
Night Owl – Metronomy
California - Joni Mitchell
Safe and Sound - Justice
Honey & I - Haim
Rise up With Fists! - Jenny Lewis
A 1000 Times - Hamilton Leithauser + Rostam
Sunshine - Matt Costa
James Vincent McMorrow - Rising Waters
Click here to stream the playlist of Spotify.